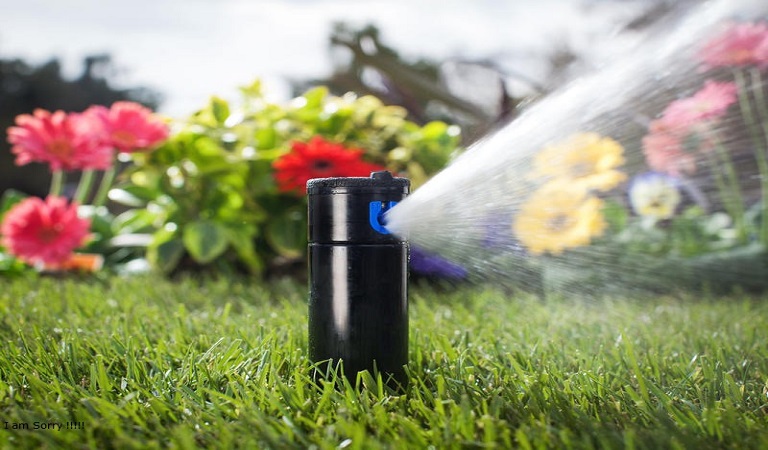 Irrigation & Drainage
No matter what your irrigation needs are, We have a solution that will help save water for every application in your green project.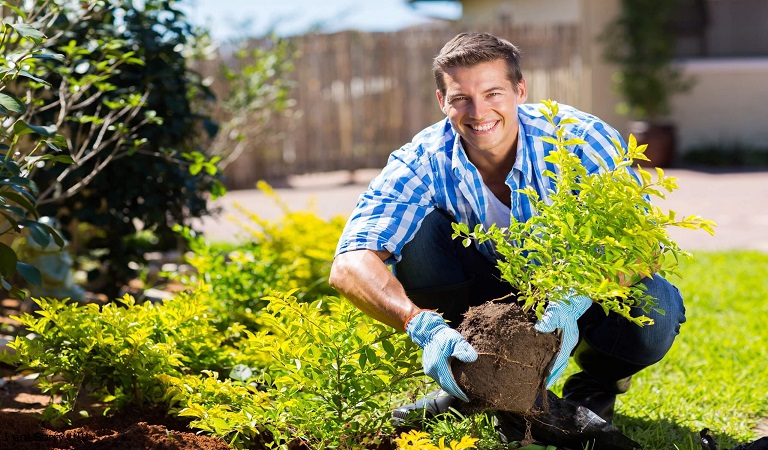 Planting
Our passion for plants is what energizes our teams to create abalanced and beautiful environment that injects both color and life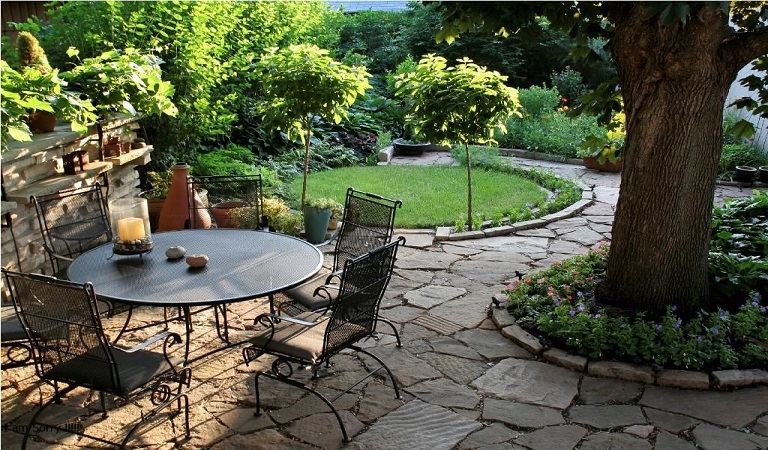 Hardscape & walkways
Small details can have big impact in a landscape. Make hardscape materials stone, pavers, concrete, gravel, wood, paint, hardware all work together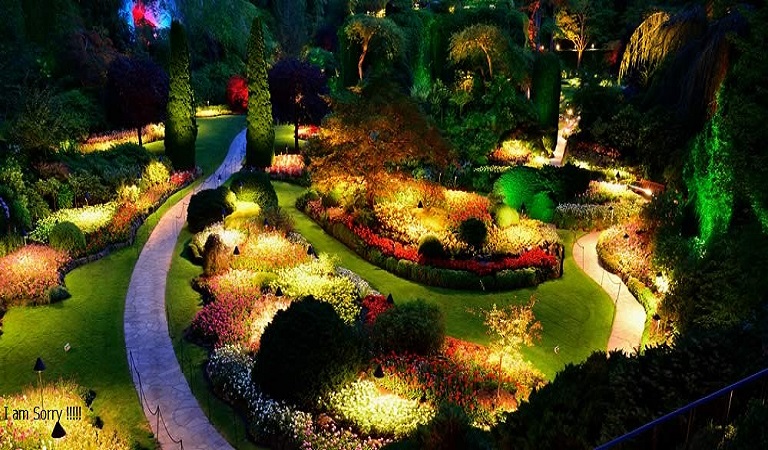 Landscape lighting
We consider landscape lighting as an investment in beauty, safety, and entertainment for the garden.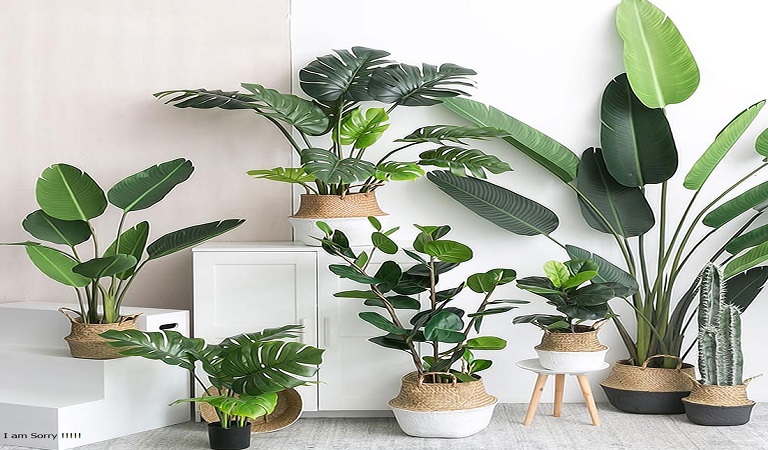 Artificial landscape items
We provide different varieties for artificial items lawns , palms , trees, shrubs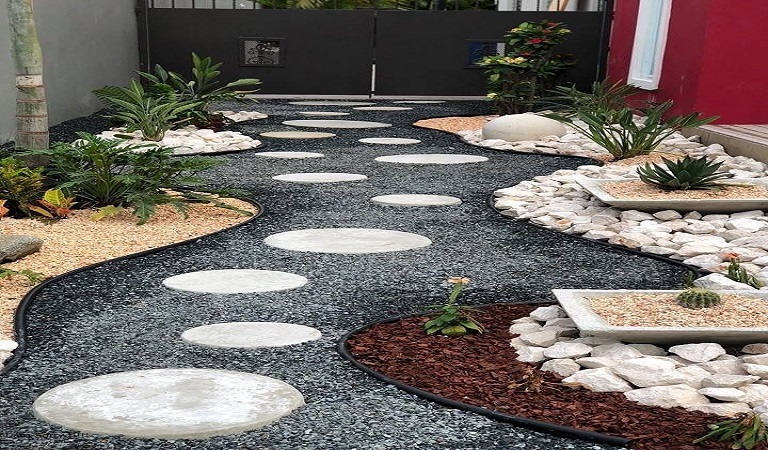 Gravel & Rocks
Let us reveal some of our best suggestions for rock and gravel that adds color, texture and functionality to your garden