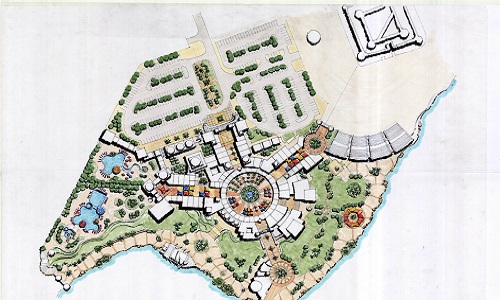 Design
The team has become synonymous with creative problem solving, sustainable landscape design and the use of native plants in our landscapes.
Installation
Our passion for plants as well as a holistic approach to landscaping is what energizes our teams to create a balanced and beautiful environment that injects both color and life into private, public and commercial spheres.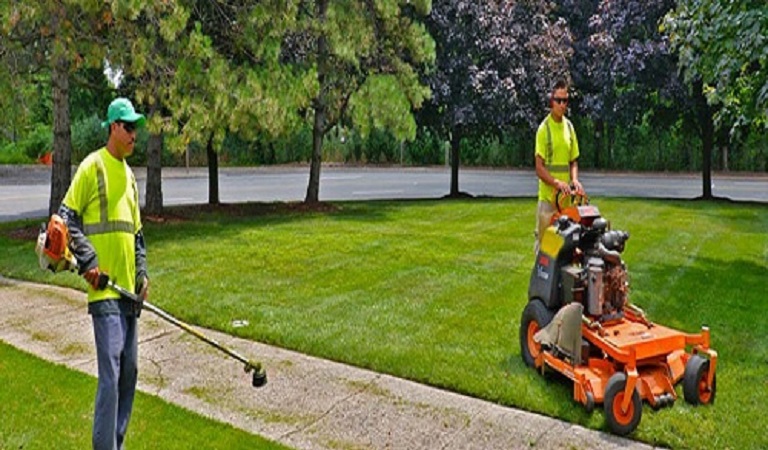 Maintenance
We provide quality driven bespoke maintenance services to our customers. Our customer needs come first, and our business model revolves around the customer
We are Landscape Heroes
We have a range of landscaping products that include soft landscape, hardscape, swimming pool & water feature equipment, indoor & outdoor
plants and pots, streetscapes , special needs and services.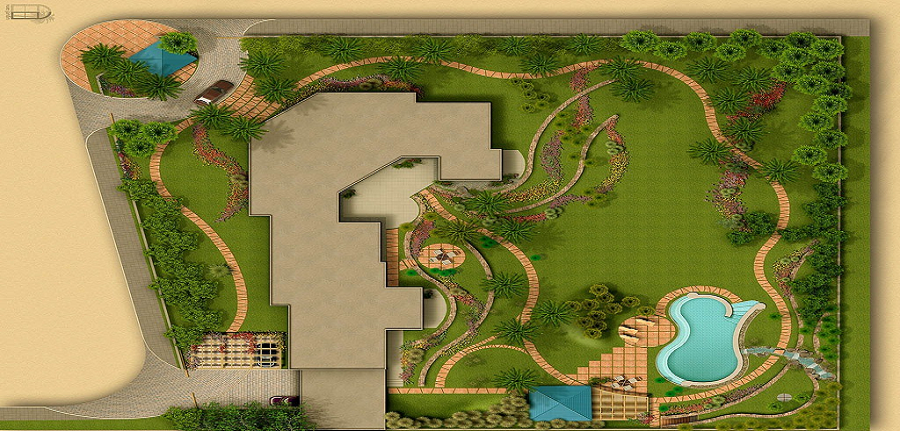 EL
FAYROUZ

Landscape contractor

Our Landscape portfolio includes a combination of commercial and residential projects.our team's experiences in Egypt for the last 11 years as a subcontractor for many projects include Airports, Hotels, power plants,

Compounds & Administration building

ENJOY THE DIFFRENT
---